Disposal and Hauling Experts
When it comes to hauling and disposal, you can always rely on our family-operated company to get the job done. Our team is hands-on with every client order for guaranteed satisfaction. With our quality services and reasonable rates, no other company can top our best deals!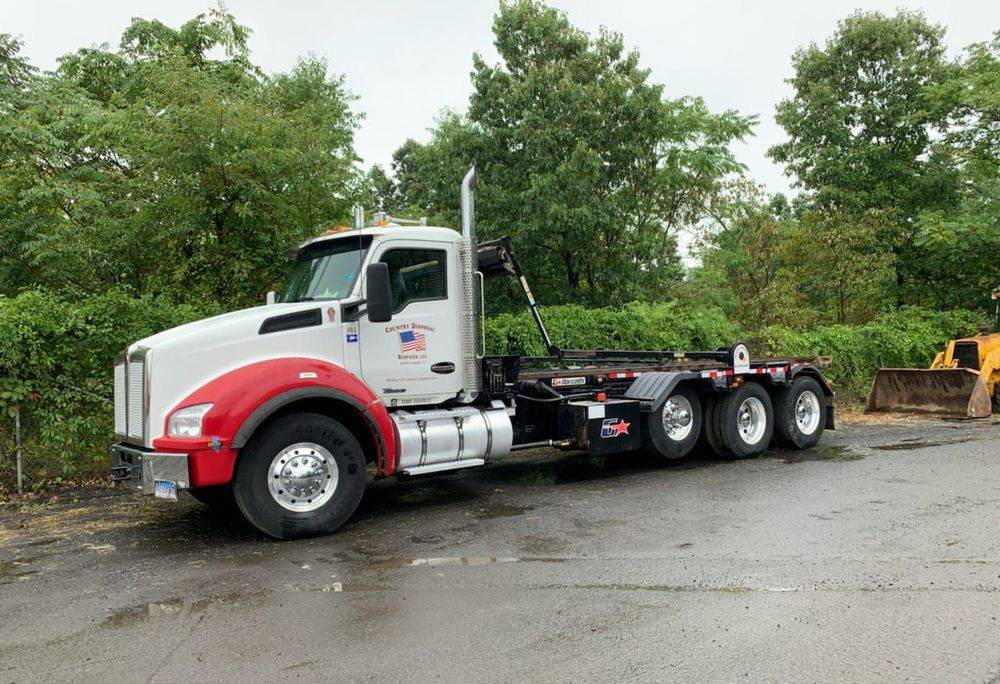 Mission Statement
Country Disposal Services, LLC goal is to maintain the highest levels of professionalism, integrity, honesty and fairness in our relationships with our suppliers, subcontractors, professional associates and customers. With our company we see an opportunity to better our world and future. We understand the importance of waste removal and recycling and want to insure it is being done properly and effectively while maintaining environmental and other state or federal laws and regulations. We are dedicated to properly recycle as much material as we are capable of while taking proper safety precautions. We understand not everyone has the capability or the time to assure all the recycling is removed from their daily trash and we take that in mind during the picking process.
About Us
It is our goal here at Country Disposal Services, LLC and to be your go-to resource for all your recycling and refuse needs. We pride ourselves on providing superior customer service. Our employees are dedicated to servicing your needs. You are more than just a client in our eyes. You are a part of our family!